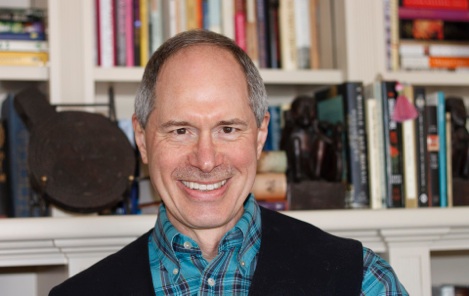 Philip Chanin, ED.D., ABPP, CGP
Licensed Clinical Psychologist – Nashville TN
A Brief Bio
I graduated from Nashville's West End High School, where I had the great good fortune to play basketball for the late Joe Shapiro, who taught me so much about reaching one's potential, in life and in sports. Subsequently, I received a Bachelor's Degree from Amherst College and a Doctorate in Counseling Psychology at the University of Massachusetts, Amherst.
I did Post-Doctoral training in Massachusetts and in Philadelphia, at The Devereux Foundation. I opened a private practice in Ardmore, on Philadelphia's Main Line. I then relocated back to Massachusetts, living on the campus of the Northfield Mt. Hermon School, and spent five years working at an inpatient substance abuse treatment hospital in New Hampshire. I then established a private practice in Keene, NH, before moving back to Nashville in 1991.
I am Board Certified through the American Board of Professional Psychology, am a nationally Certified Group Psychotherapist, and am also an Advanced Imago Therapist. I formerly served as Chair of the Board of Directors of the Nashville Psychotherapy Institute. I am an Assistant Clinical Professor in the Department of Psychiatry of the Vanderbilt University School of Medicine, for whom I see psychiatric residents for supervision and psychotherapy.
In my free time, I enjoy spending time with my wife and my two grown step-children.  I also enjoy reading, walking, yoga, playing squash and tennis, spending time with friends and colleagues, and traveling in the states and internationally.