PHILIP CHANIN, ED.D., ABPP, CGP - LICENSED CLINICAL PSYCHOLOGIST NASHVILLE, TENNESSEE
SPECIALTIES
Addictions and Recovery
Anger Management
Anxiety and Depression
Buddhist Psychotherapy
Meditation--Mindfulness

Narcissistic Personality Disorder
Relationship Issues
View a Presentation by Dr. Chanin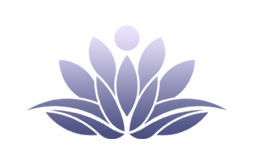 Therapy Services Offered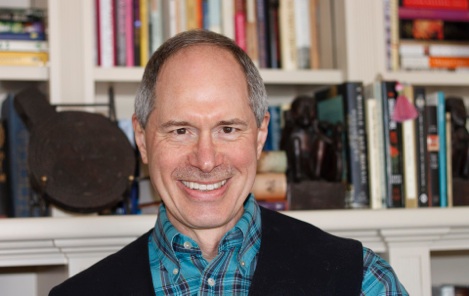 Meet Dr. Chanin
ED.D, ABPP, CGP
My name is Dr. Phil Chanin, and I am a licensed and board certified clinical psychologist who provides psychotherapy to adults, couples, and groups in Nashville, TN. Thank you for your interest in my practice.
As a Buddhist psychotherapist in Nashville TN, I have seen a rise in Buddhist psychology in the last several decades as a novel approach to clinical practice of mental health. Mindfulness and meditation are two examples a Buddhist psychotherapist will use to help people deal with a variety of mental health conditions. My techniques can easily be applied as assignments and applied to real-world applications for people in therapy, making them especially useful therapeutic tools.
As a practicing Buddhist psychotherapist in Nashville TN, I have developed this website to provide information about me, to share what to expect in your first several sessions, and to provide contact information and directions to my office. I hope this information is helpful. Please feel free to contact me if you have questions about my clinical psychologist clinic in Nashville, TN or you would like to schedule an appointment with a caring therapist and psychologist located in Nashville, TN.



Deciding to Begin Psychotherapy
Deciding to begin clinical psychotherapy can feel daunting or frightening, and finding a good match with a therapist Nashville TN is important. In my 40 years of practice as Buddhist Psychotherapist in Nashville TN, it has been an honor and a privilege to work with so many patients on their paths of exploration, personal growth, and healing. While many individuals and couples come to me with clinical issues, others have sought my assistance to improve their quality of life and sense of well-being. I continue to very much enjoy offering Clinical Psychology in Nashville, TN and am grateful to my patients for allowing me to walk with them through difficult and challenging times in their lives by providing clinical psychology and Buddhist psychotherapy. My approach is grounded in existential and psychodynamic theories, with a focus on integrating mindfulness and compassion into relationships with self and others.